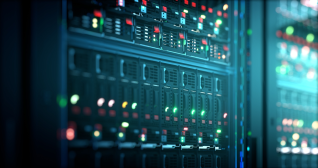 VMware has issued VMSA-2022-0014, a critical security advisory for products containing Workspace ONE Access and VMware Identity Manager.
---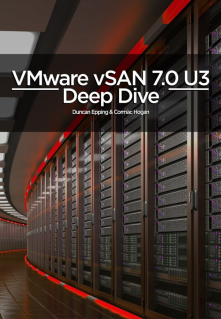 I am delighted to announce an updated version of the vSAN Deep Dive book. It's been a while since we did an update to this book. The most recent version was for vSAN 6.7 U1. A lot has changed since then. We've seen the arrival of some significant features such as vSAN File Service and HCI-Mesh.
---
Discover the center of the multi-cloud universe. Don't delay. Early-bird pricing ends June 13.
---